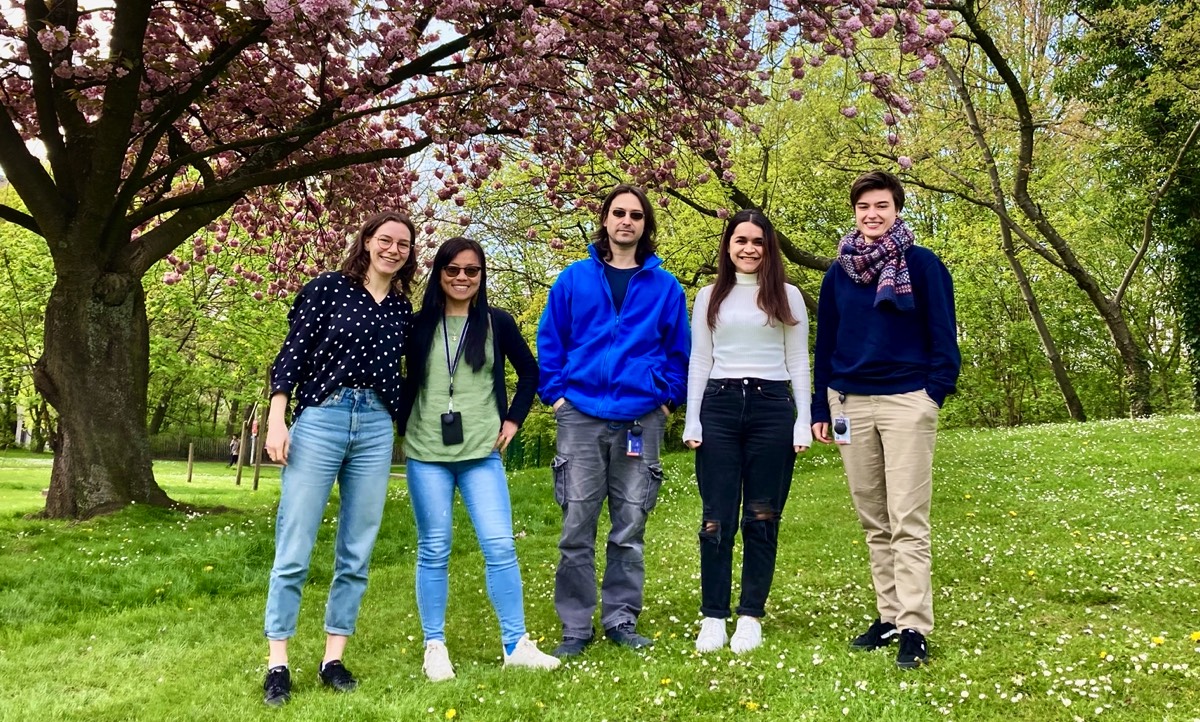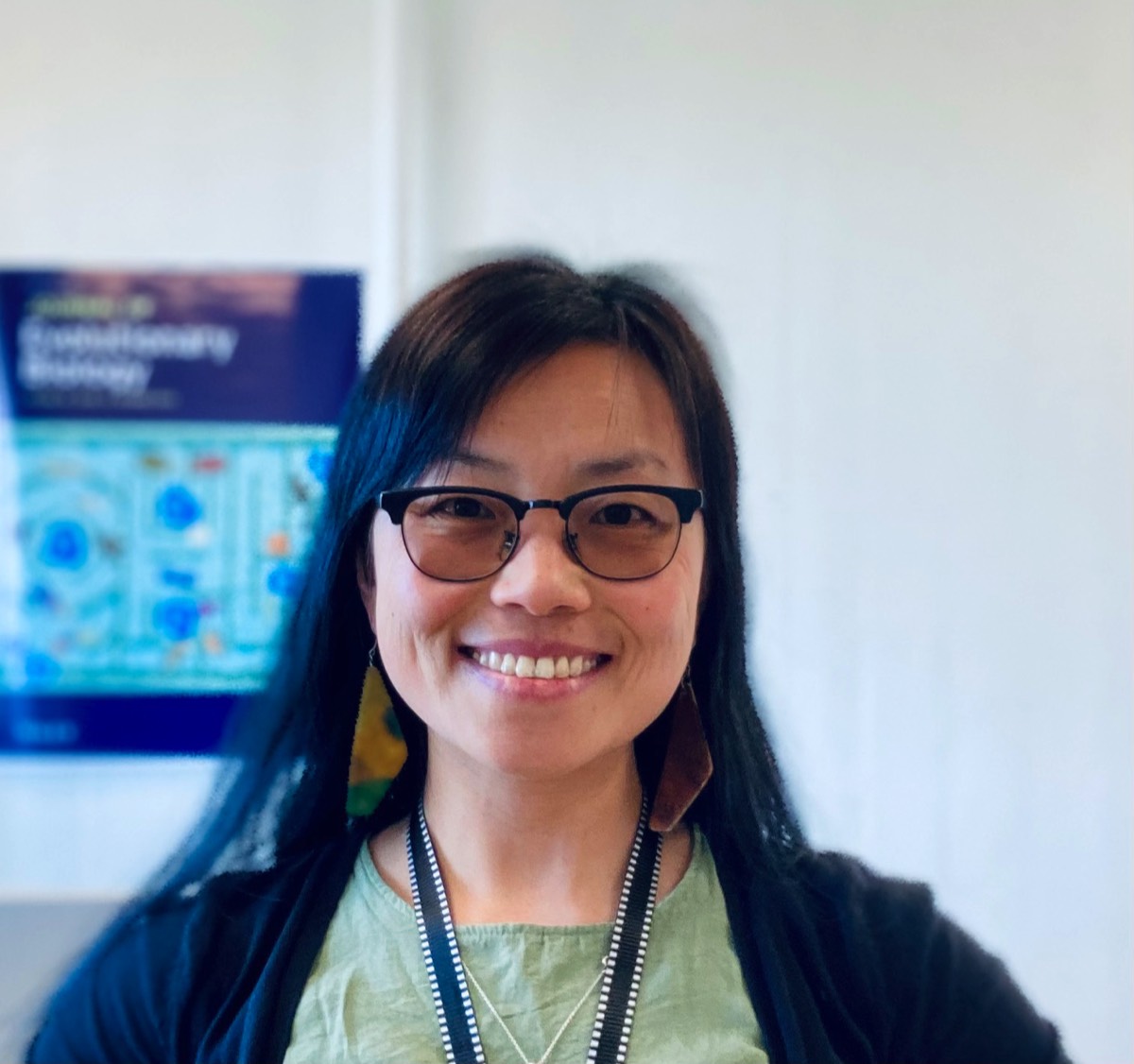 Principal Investigator
Wen-Juan is
Assistant Professor at Vrije Universiteit Brussel
. Wen-Juan is interested in how sex chromosomes evolve and differentiate, genetics and evolution of sex determination, how endosymbionts manipulate host reproduction and the evolutionary consequences, as well as genetics of selfish genetic element and the effects on sex chromosome evolution.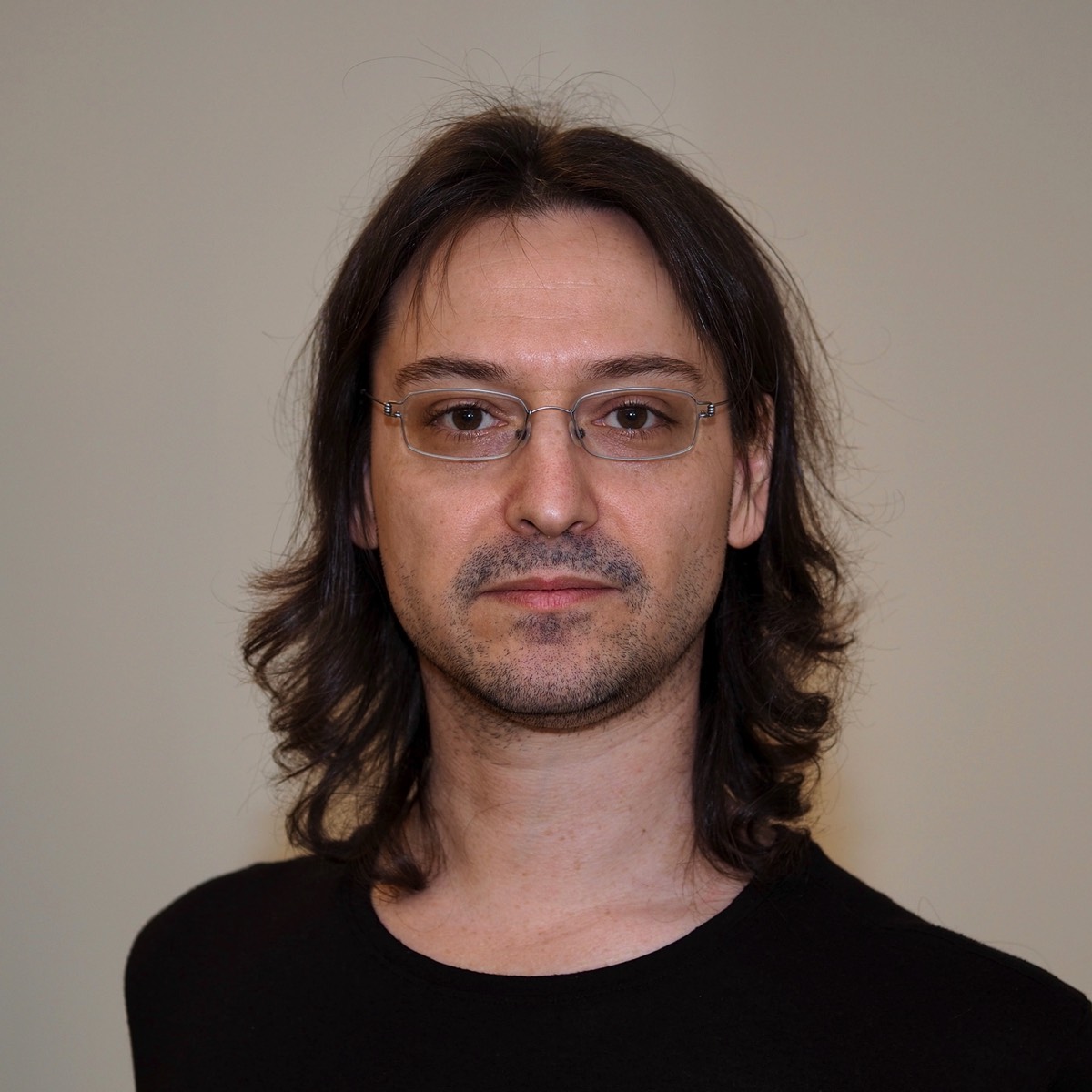 Senior scientist

Paris is interested in the interplay between sexually antagonistic selection, sex chromosome evolution and environmental adaptation. For more information see his website.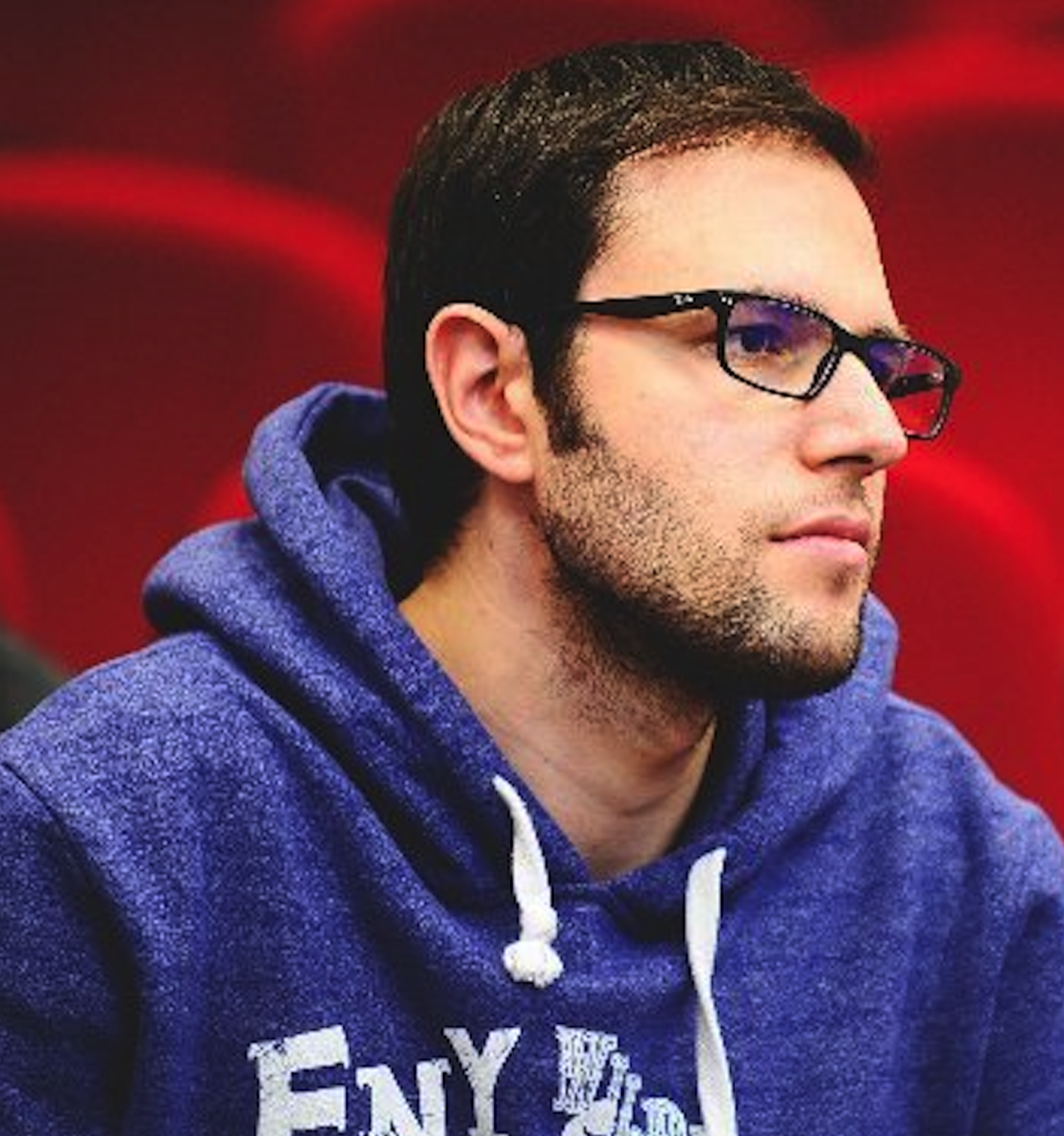 Incoming postdoc fellow

Meriç did his PhD thesis focusing on evolution and speciation in bisexual and parthenogenetic lizards. He is overall interested in evolutionary genomics, evolution of sex, sex chromosomes and speciation.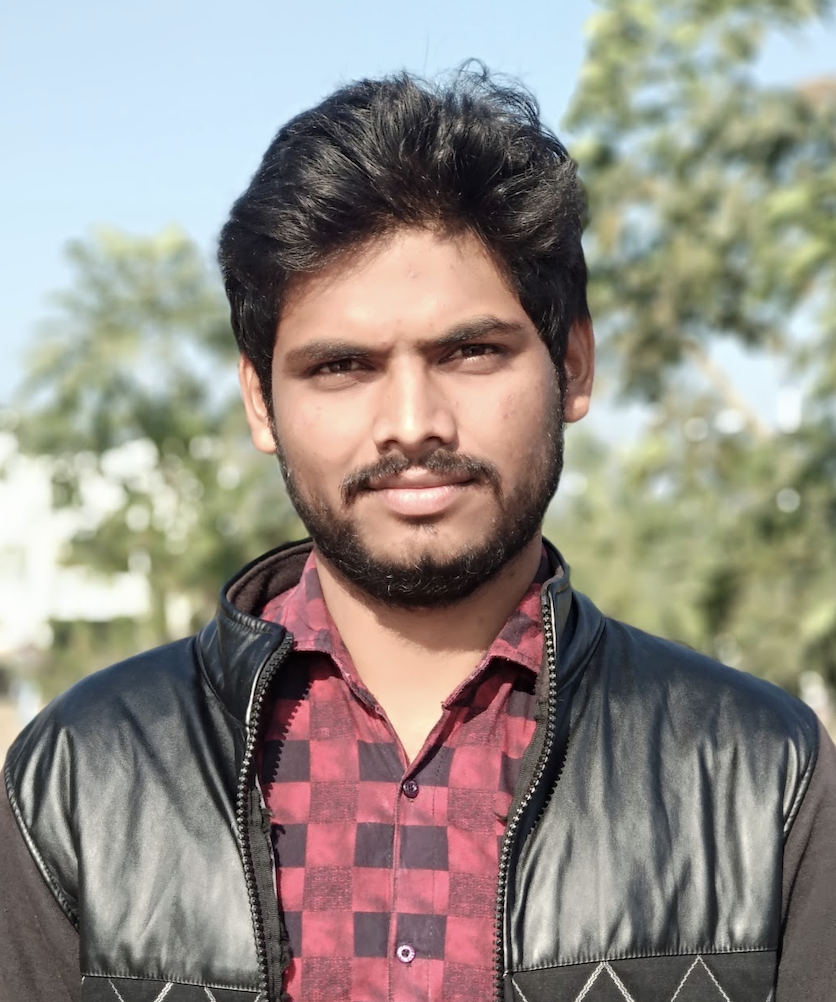 Incoming postdoc fellow

Sagar did his PhD thesis on devolution at different timescales on gene, genome and pan-genome levels. He is overall interested in evolutionary genomics, comparative genomics, molecular evolution on genomes, sex chromosomes as well as single gene levels.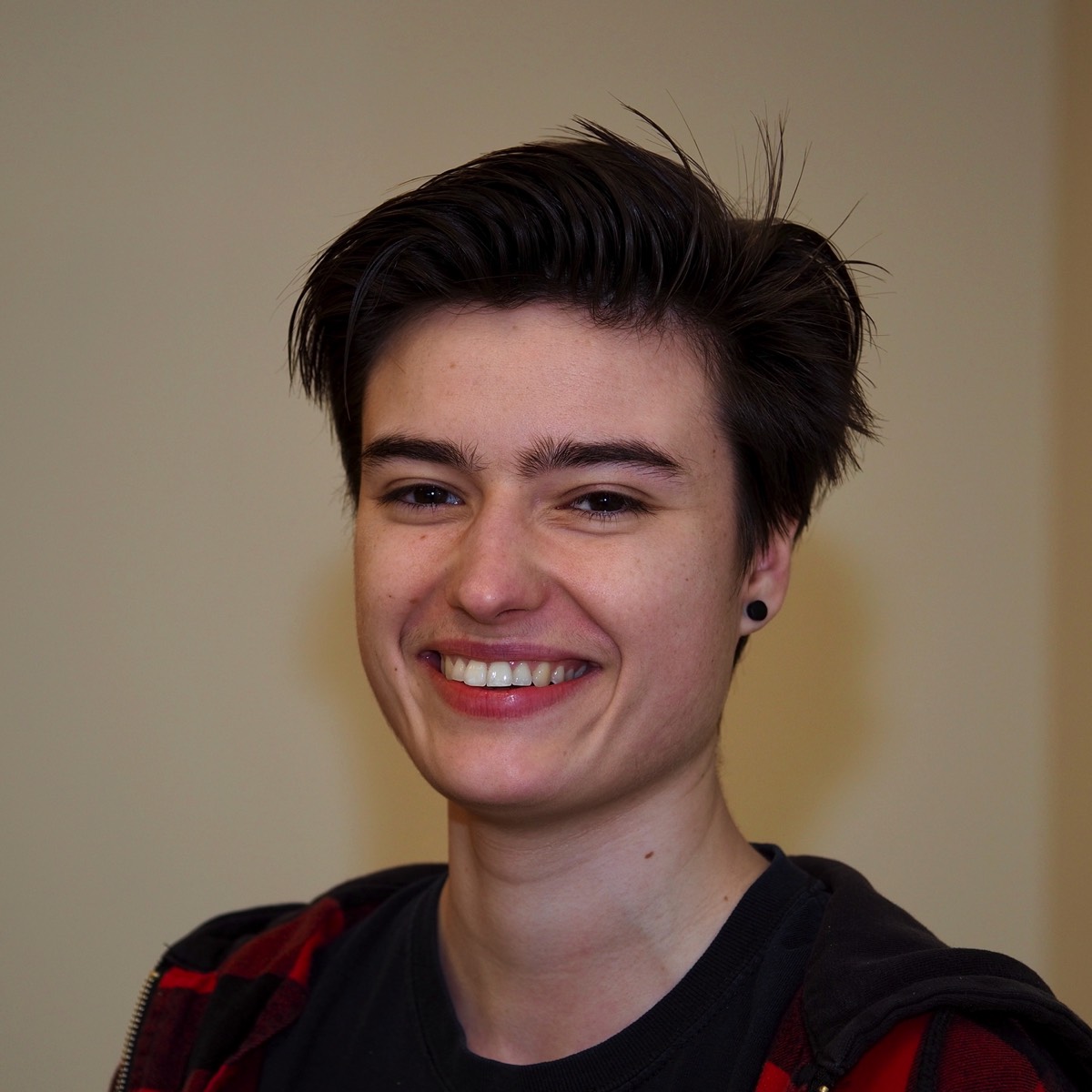 PhD student

Era is overall interested in evolutionary biology, biodiversity and systematics. During her Master thesis at University of Ghent, she was combining the chloroplast genome, the nuclear and mitochondrial genomes to investigate phylogenetic incongruities between the three plant genomes within and between two plant genera of the Annonaceae. For PhD project, Era are currently exploring various interesting topics such as evolution and genetics of sex determination, sex chromosome turnover, sexual dimorphism in recombination rate etc.


Email: era-alexandra.decuyper[@]vub.be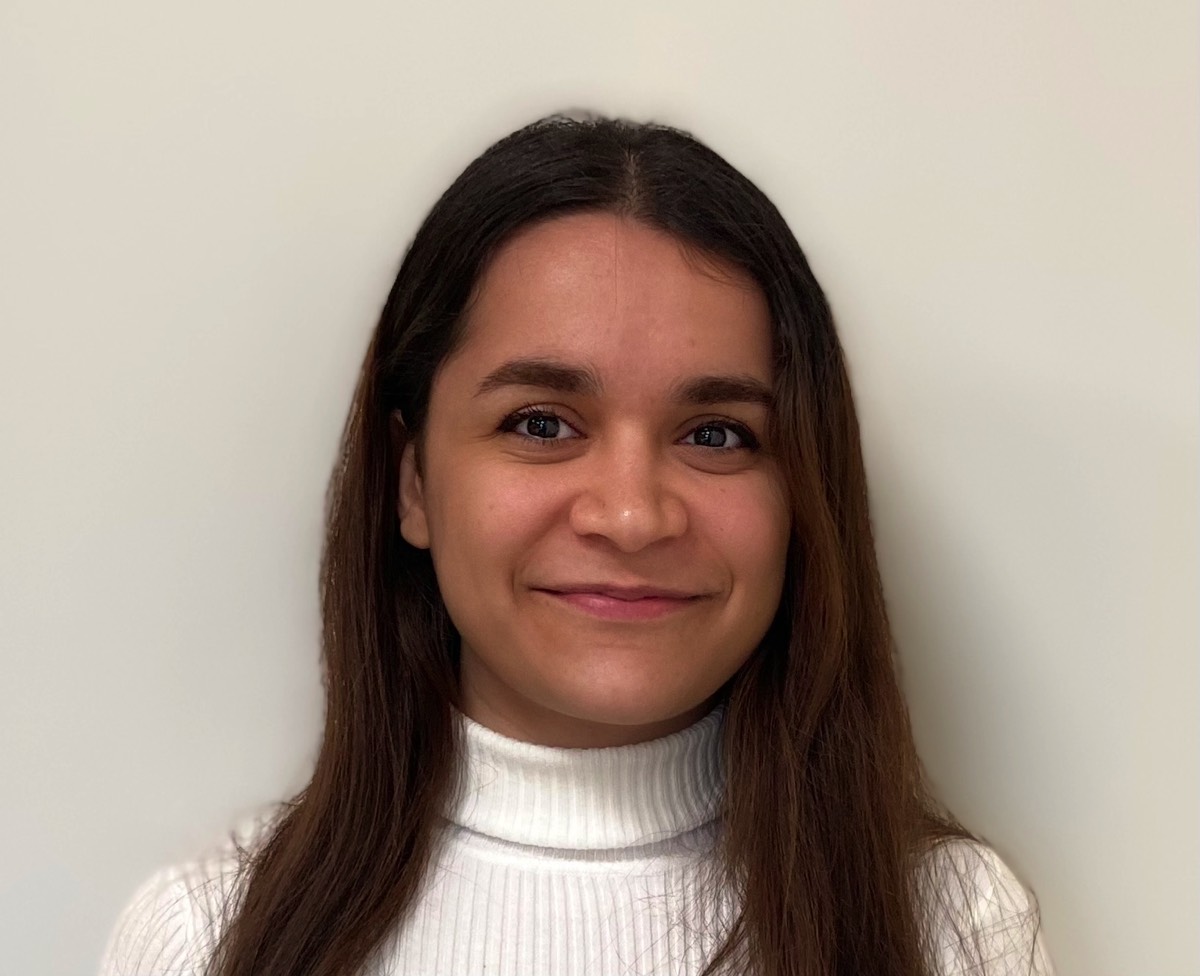 Master student

Marzieh is first year Master stduent in Cellular and Molecular Life Science. She is highly interested in molecular genetics, sexual reproduction, and immunology. She is fascinated by the complexity in organisms between genotypes and phenotypes. Currently she is investigating sex chromosome differentiation in the common frog.

Email: marziehsadat.bagheri[@]vub.be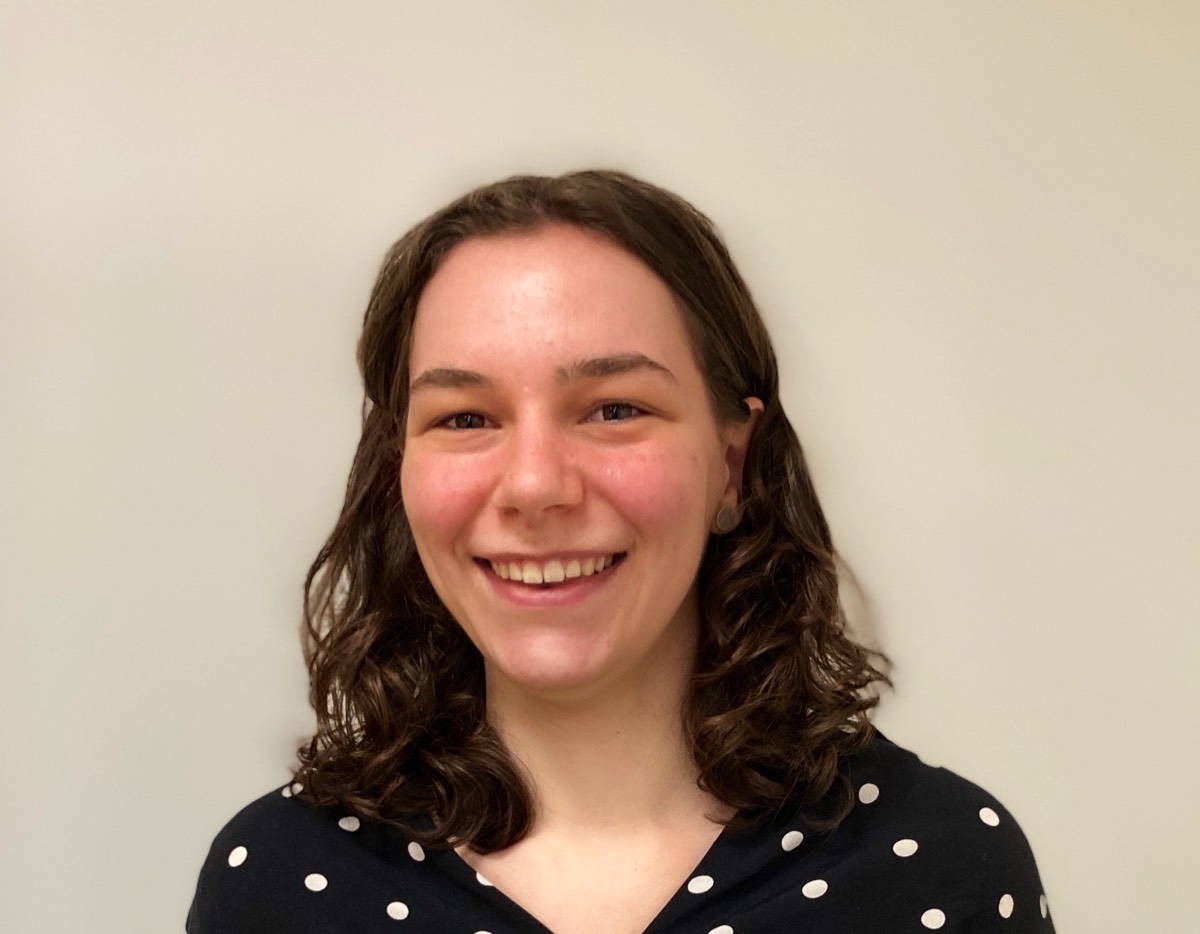 Bachelor thesis student

Marie is interested in molecular genetics and microbiology in general. She is particularly interested in the genetics of the reproductive system of mammals and other vertebrates, their microbiome and impacts on their hosts. Currently, she is working on her bachelor thesis on gonadal differentiation throughout development in the common frog.

Email: marie.cecile.m.aerts[@]vub.be