We had a super fun lab potluck gathering in the weekend. Delicious meals of cuisine from Iran, Turkey, Belgium, India, Greece and China



What a fun event and laughing together. Love the team spirit and love to see the diversity in the lab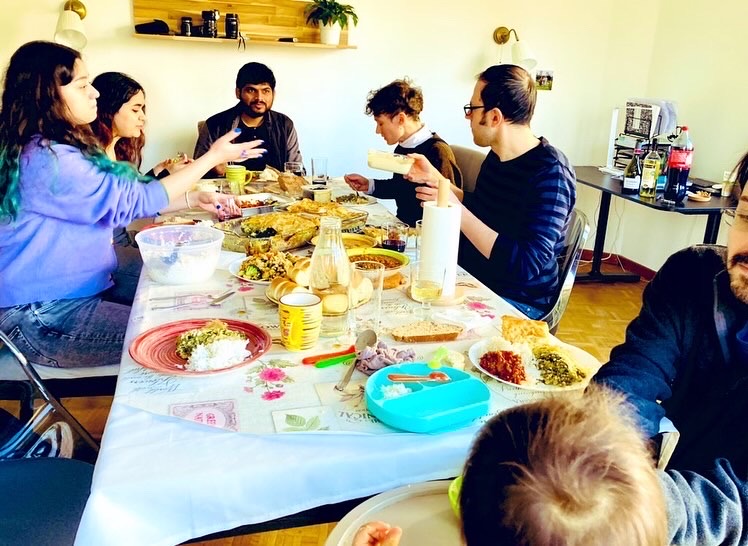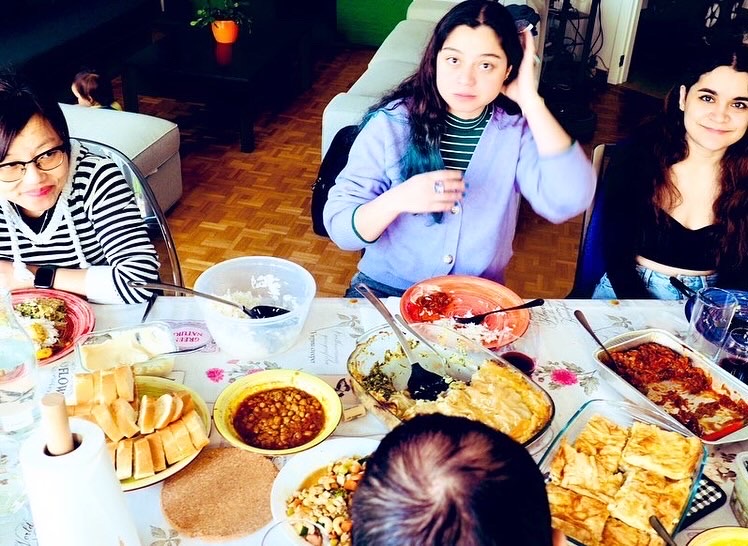 So excited to welcome two new PhD students on board, cannot wait for the exciting journey together!

Zoë De Corte is driven by a curiosity to understand how evolution works at the genomic and transcriptomic level. With a keen interest in programming and bioinformatics, they use these tools to tackle evolutionary research questions. Their PhD research focuses on transposable elements in frog genomes and their impact on sex chromosome evolution.

Ezgi has a profound curiosity-driven passion for evolutionary studies and molecular biology research. For her PhD project, she is currently working to reveal the intricate mechanisms governing the evolution of sex chromosome dynamics and heterochiasmy in amphibians. During her master studies at Vrije Universiteit Brussel, she developed a heavy metal detecting E.coli whole-cell biosensor in collaboration with several research institutions. She is particularly enthusiastic about interdisciplinary approaches and collaborations, recognizing the profound impact that diverse perspectives can have on scientific discovery. In addition to her scientific pursuits, she is a devoted classical music enthusiast. You can find her in a concert hall drawing inspiration from the parallels between the classical symphonies and the biological harmonies in nature.

Welcome on board and let's have the fun journey together!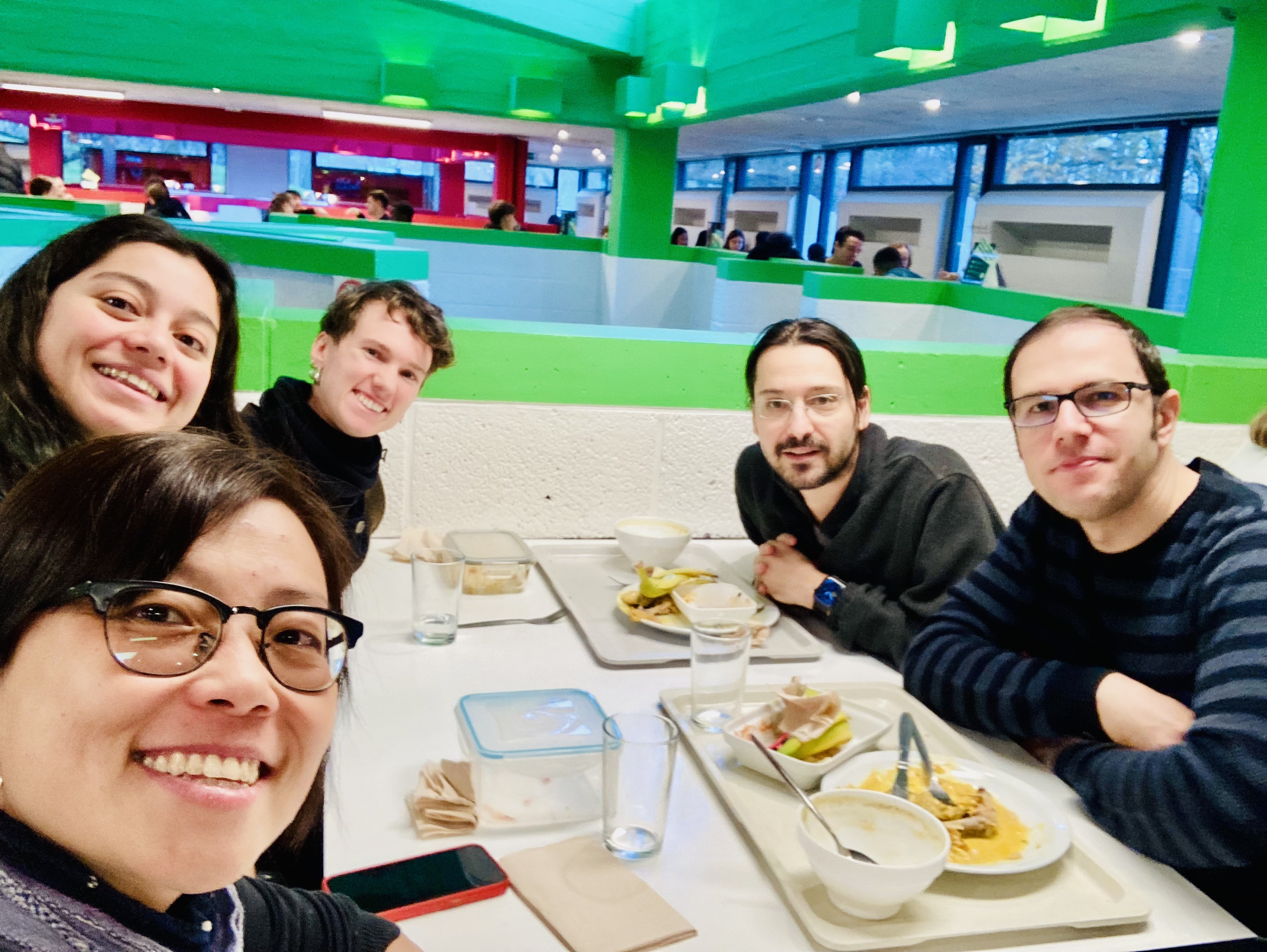 From this week, we have two new bachelor thesis students joining the lab!

Benjamin Aime Allaer is working on identifying possible sex-specific splicing variants of candidate sex-determining genes in the common frog.

Ezel Bahar Balci is interested in molecular biology. Currently, she is working on her bachelor thesis on identifying sex chromosome differentiation by development and genotyping sex-linked markers in the common frog.

Welcome and wish for a fun thesis journey together