05/12/22 04:03
So excited my first guest edited special issue, together with Michail Rovatsos, has been published online! The special issue has 17 manuscripts to provide insights into the diversity of sex chromosome evolutionary rates and mechanisms.

We also write an editorial letter to summarise the challenges in the field and five main themes from the 17 manuscripts. To learn more about this issue and the update in the field of sex chromosome evolution. Please check out the editorial letter for this special issue here:

https://onlinelibrary.wiley.com/doi/full/10.1111/jeb.14119


Do also check out the @JEvBio special issue creative cover art, by the incredible KU grad and artist Maggie Schedl. Thanks Maggie for her creativity, talent, artist eye to make this cover so wonderful and impressive!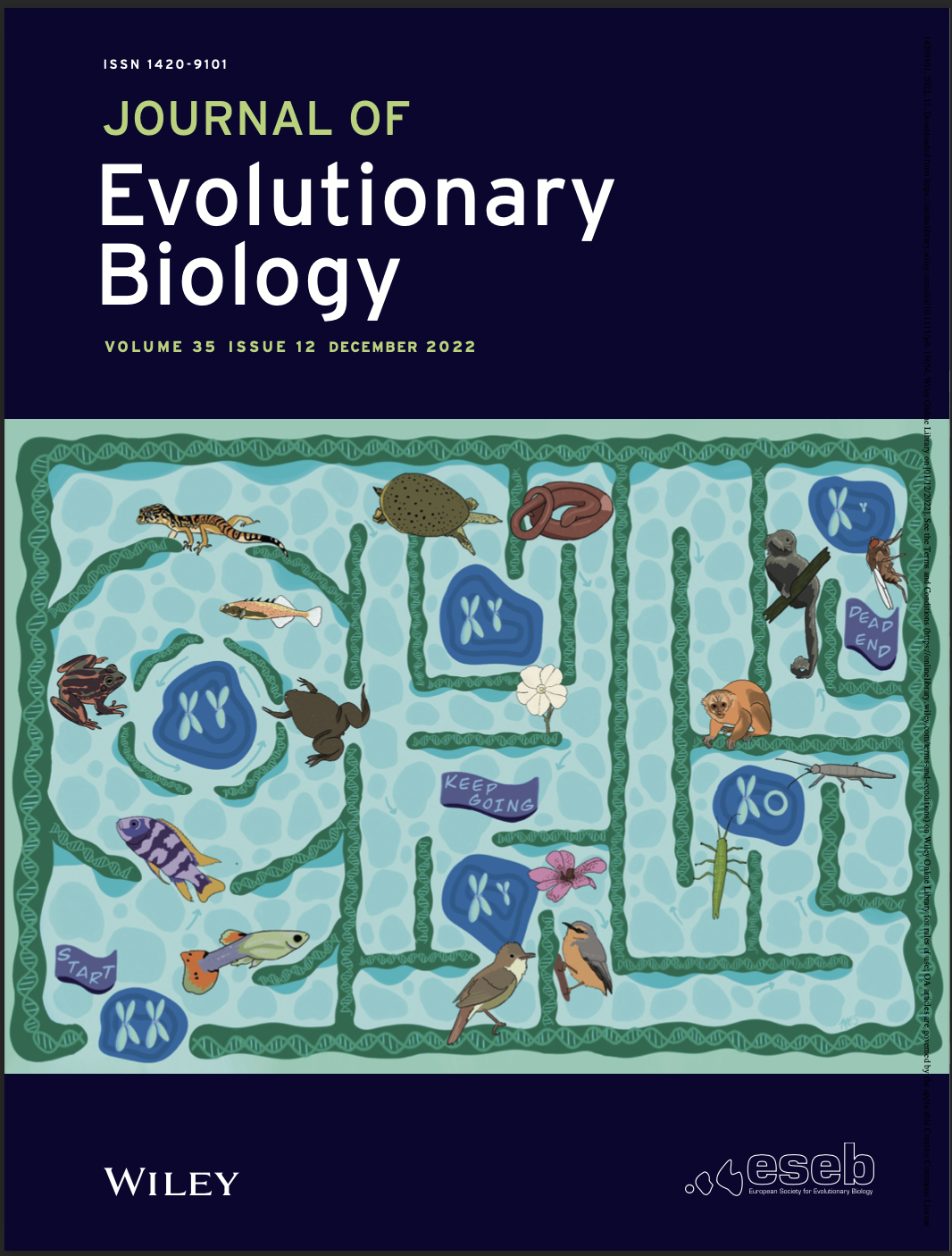 Read More…