20/10/19 23:39 Category:
Papers
Higher Gene Flow in Sex-Related Chromosomes than in Autosomes during Fungal Divergence

Fig. 1 Sampling and population structure of the 38 studied anther-smut fungal Microbotryum strains on Silene caroliniana and S. virginica inferred based on autosomal genome-wide single-nucleotide polymorphisms (SNPs).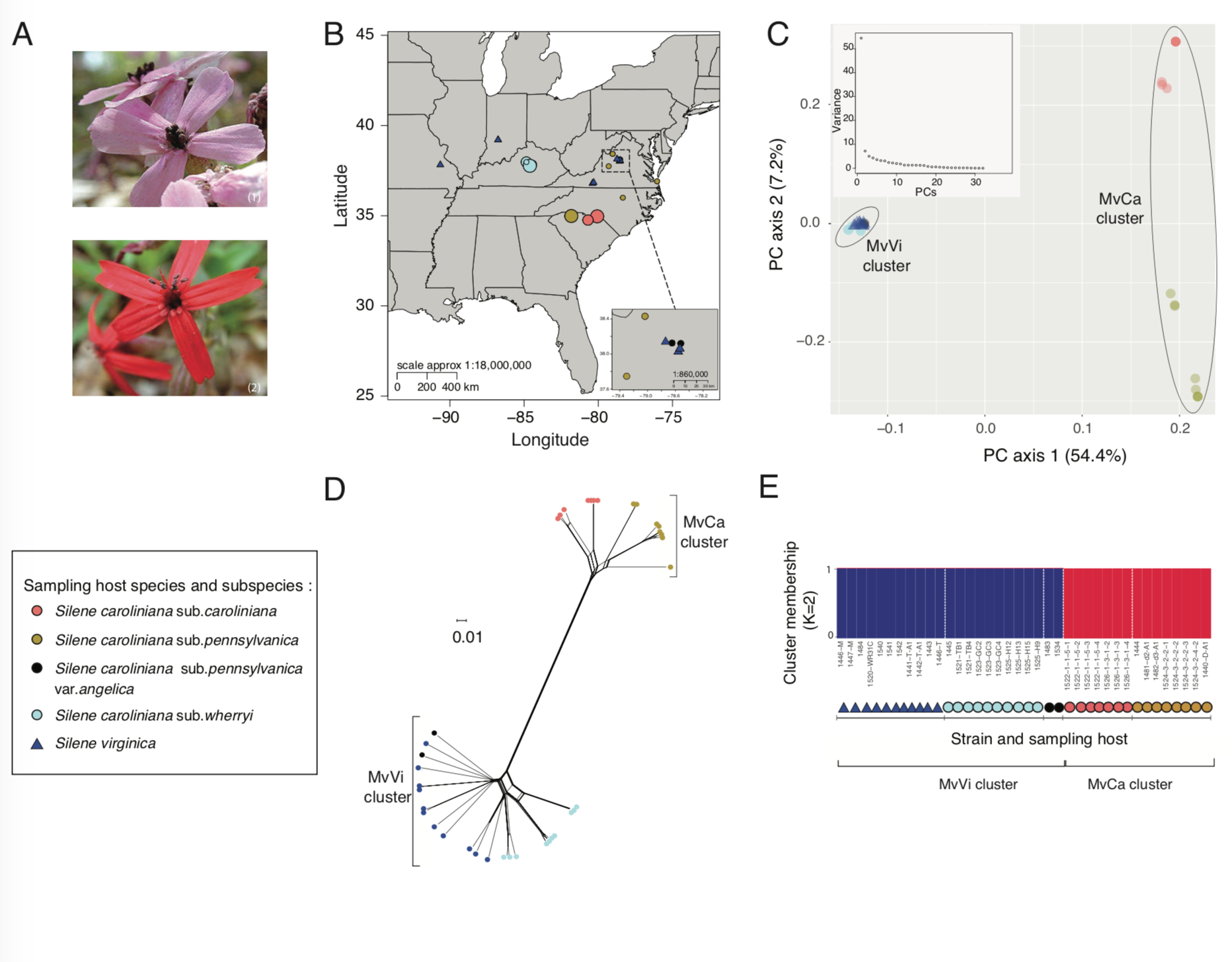 Fig. 2 Large inversions on two autosomal contigs between the MvCa and MvVi Microbotryum genetic clusters and signatures of positive selection.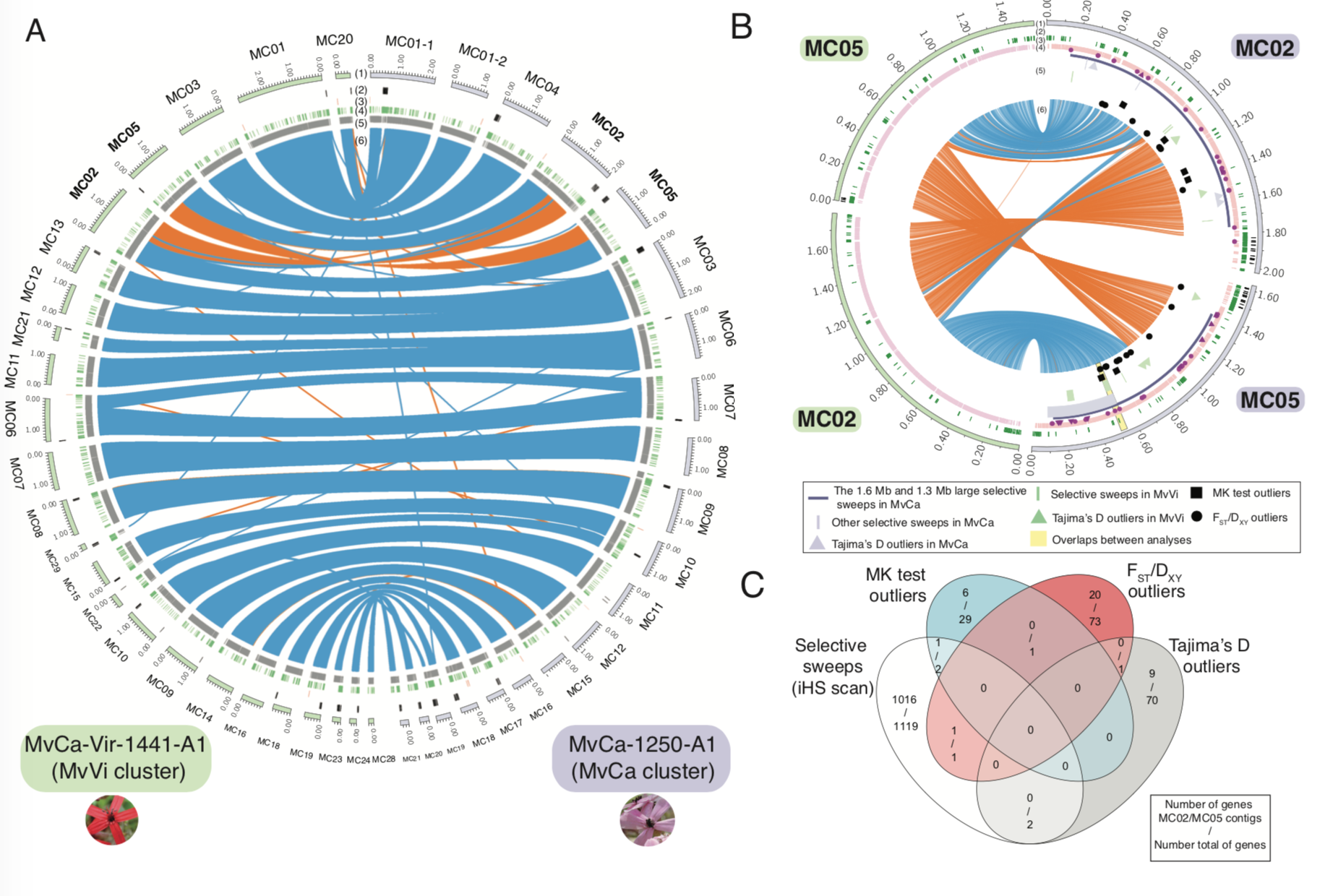 Read More…