We, with Michail Rovatsos, is soon to organise an ESEB satellite Symposium theme on "The remarkable diversity in the rate and mechanisms of sex chromosome evolution" on Aug. 30-31 and Sep. 01. 2021. The topics include #SexDetermination #SexChromosomes #SexualAntagonisticSelection #SexualConflict #Turnovers
etc.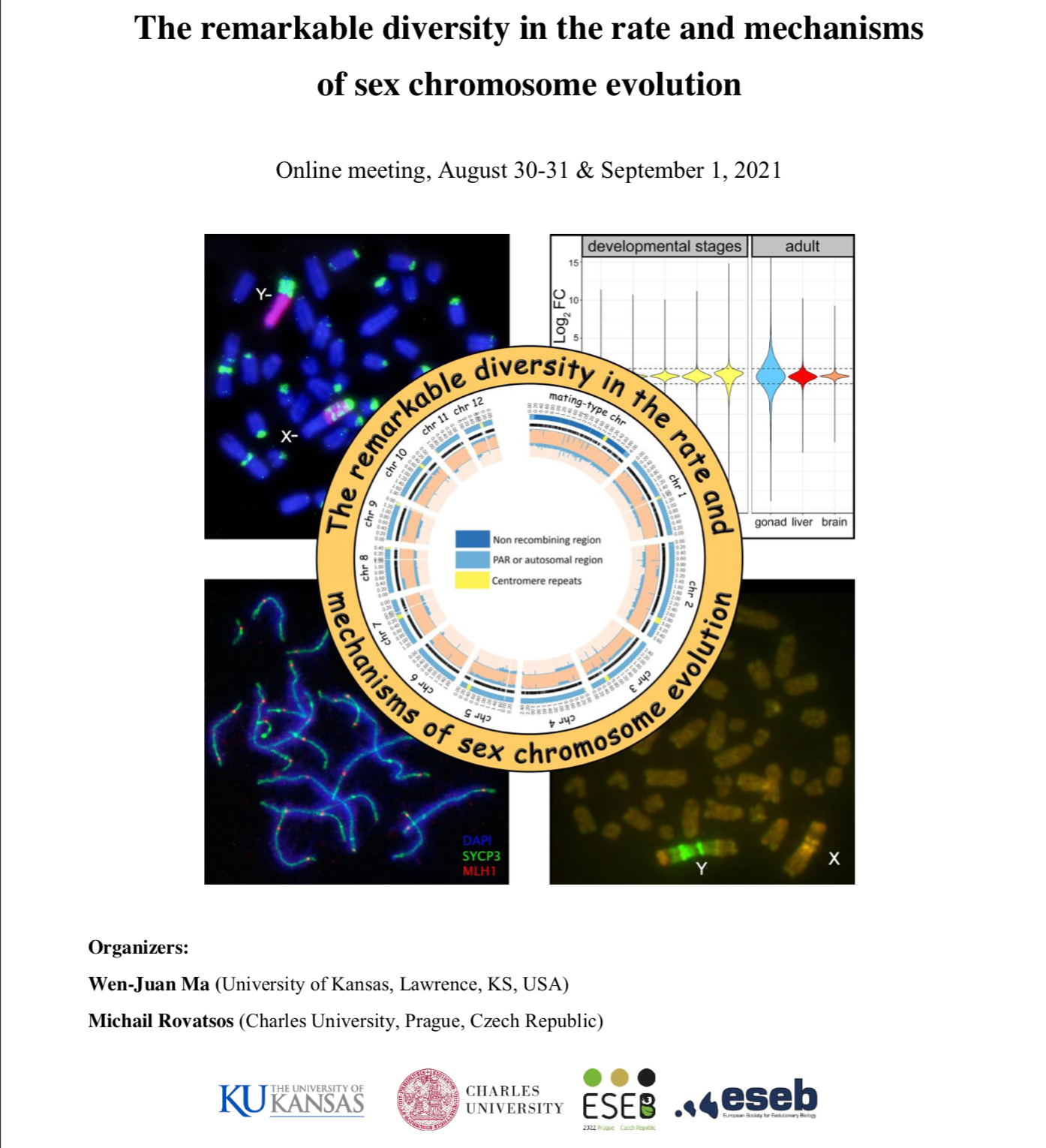 Read More…
We, with
Masafumi Nozawa
, had a nice collection of Symposium theme on "Evolutionary genetics and genomics of sex determination and sex chromosomes". The topics includes
#SexChromosomes
#SexDetermination #Genomics #Genetics
etc.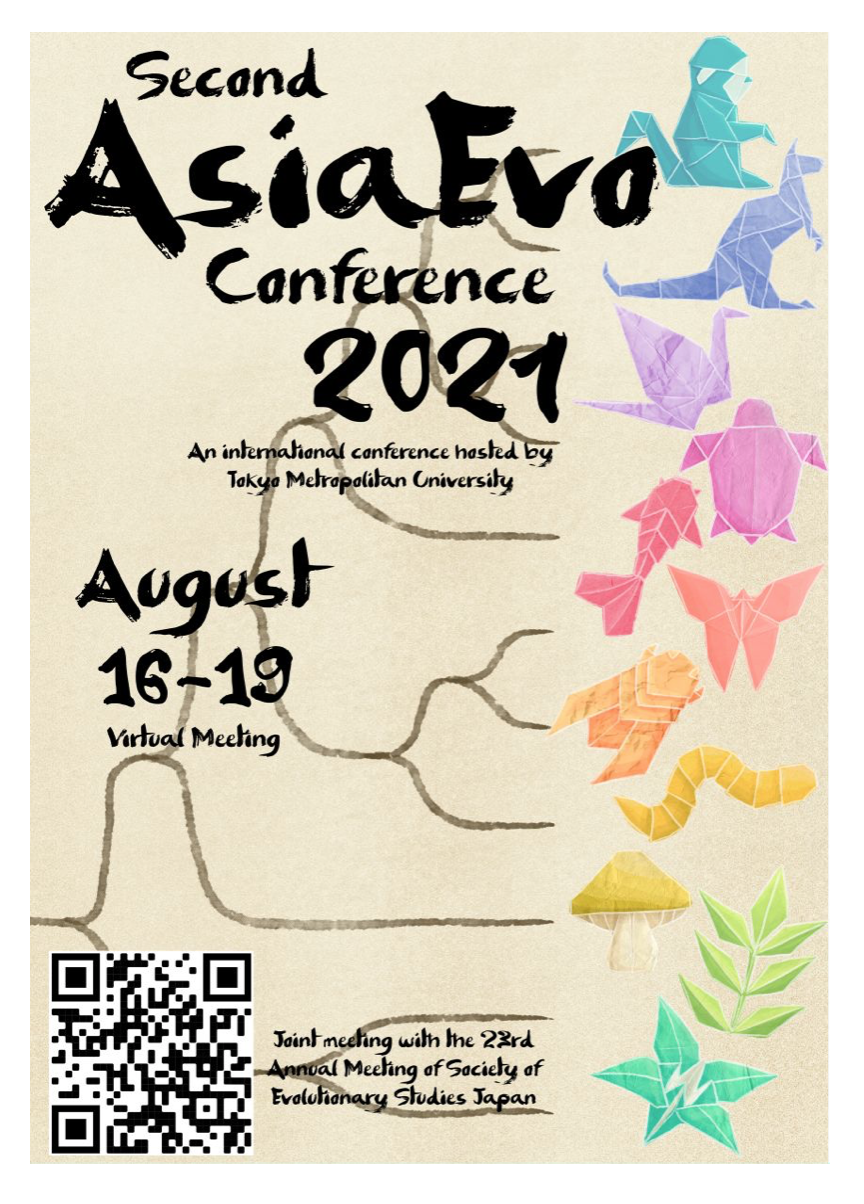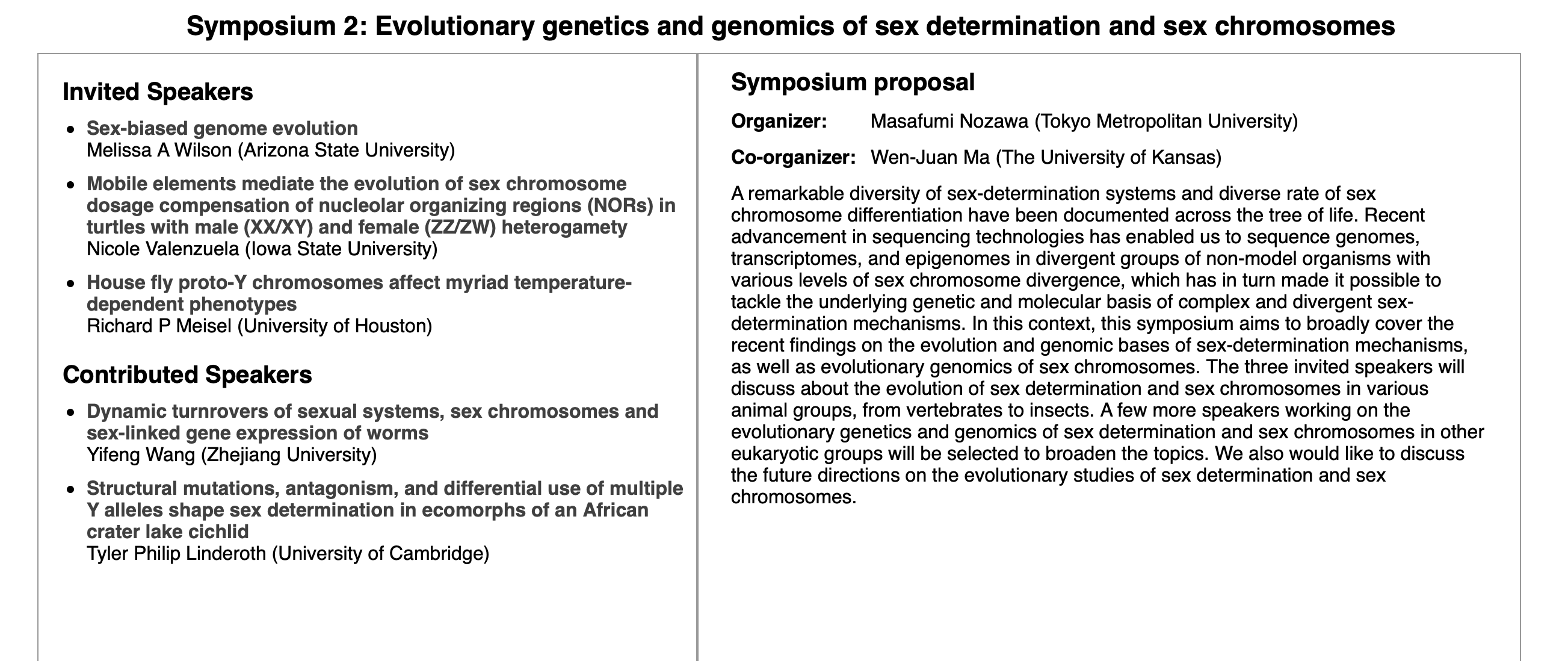 Read More…