A few of us have been travelling to Central America, i.e. Dominican Republic, Cuba, for field sampling of various robber frog species, funded by the ERC starting grant.

Not very easy condition but overall we had a quite productive and fun trip over there

Can't wait for what cool science and results coming from these samples!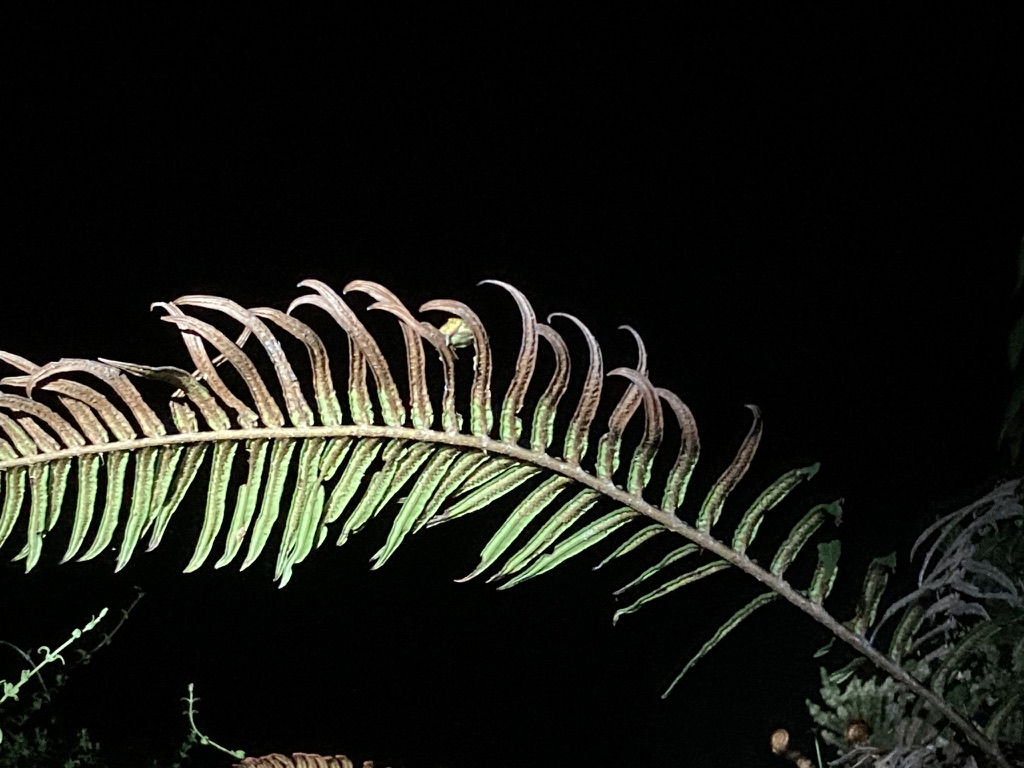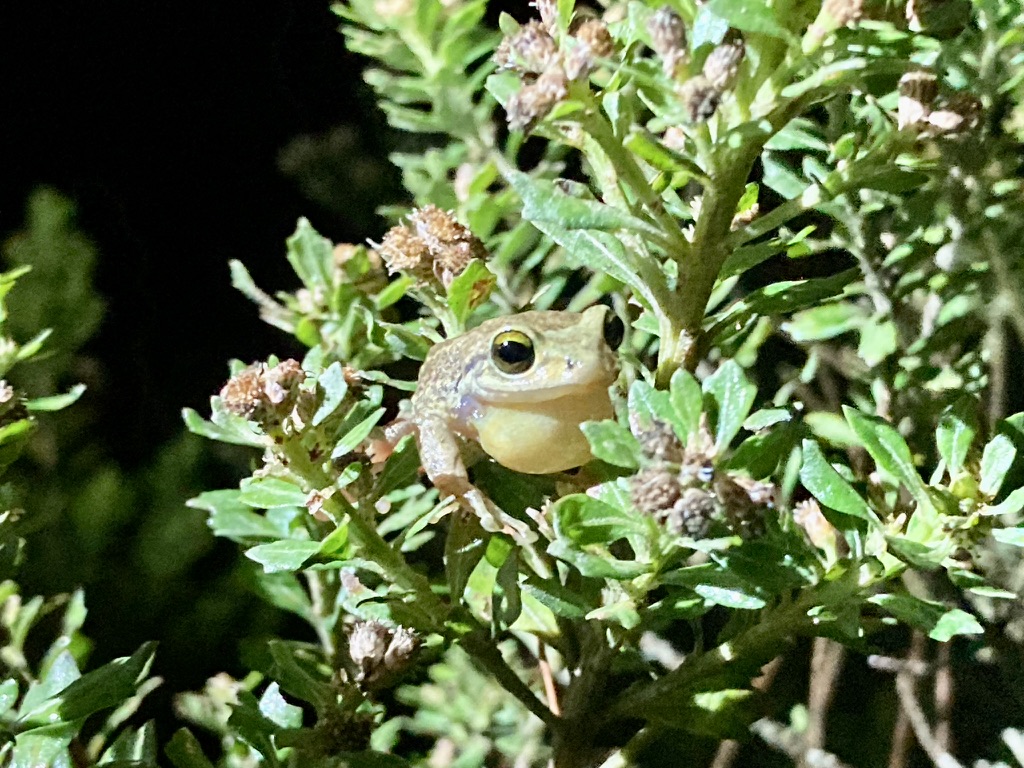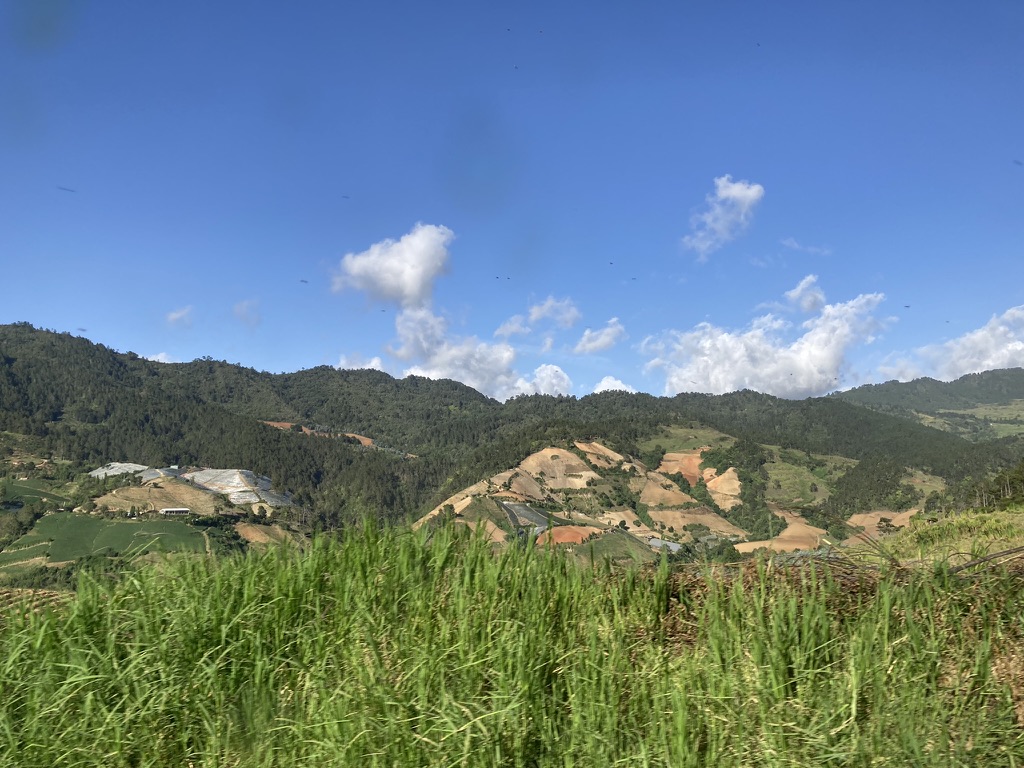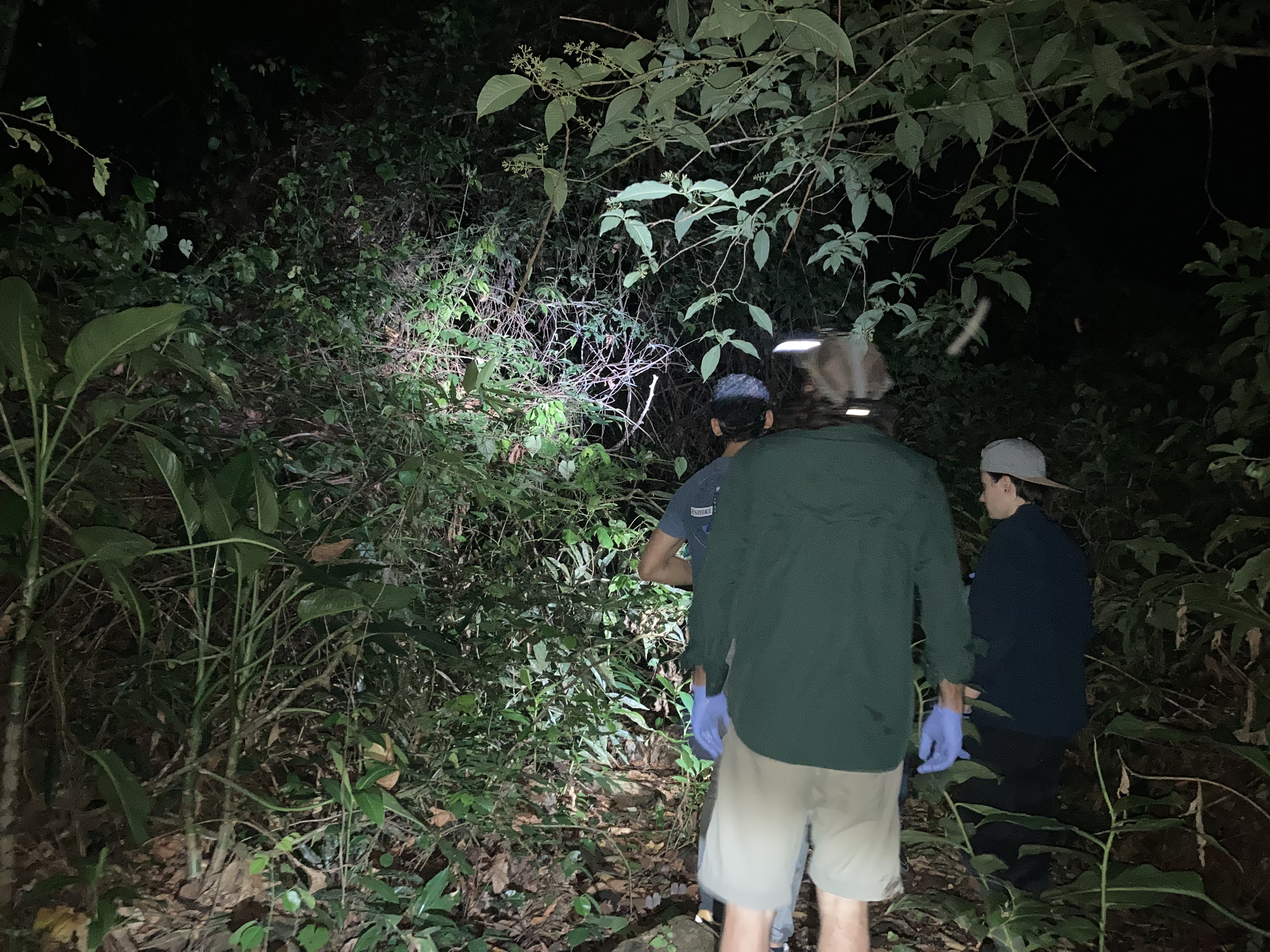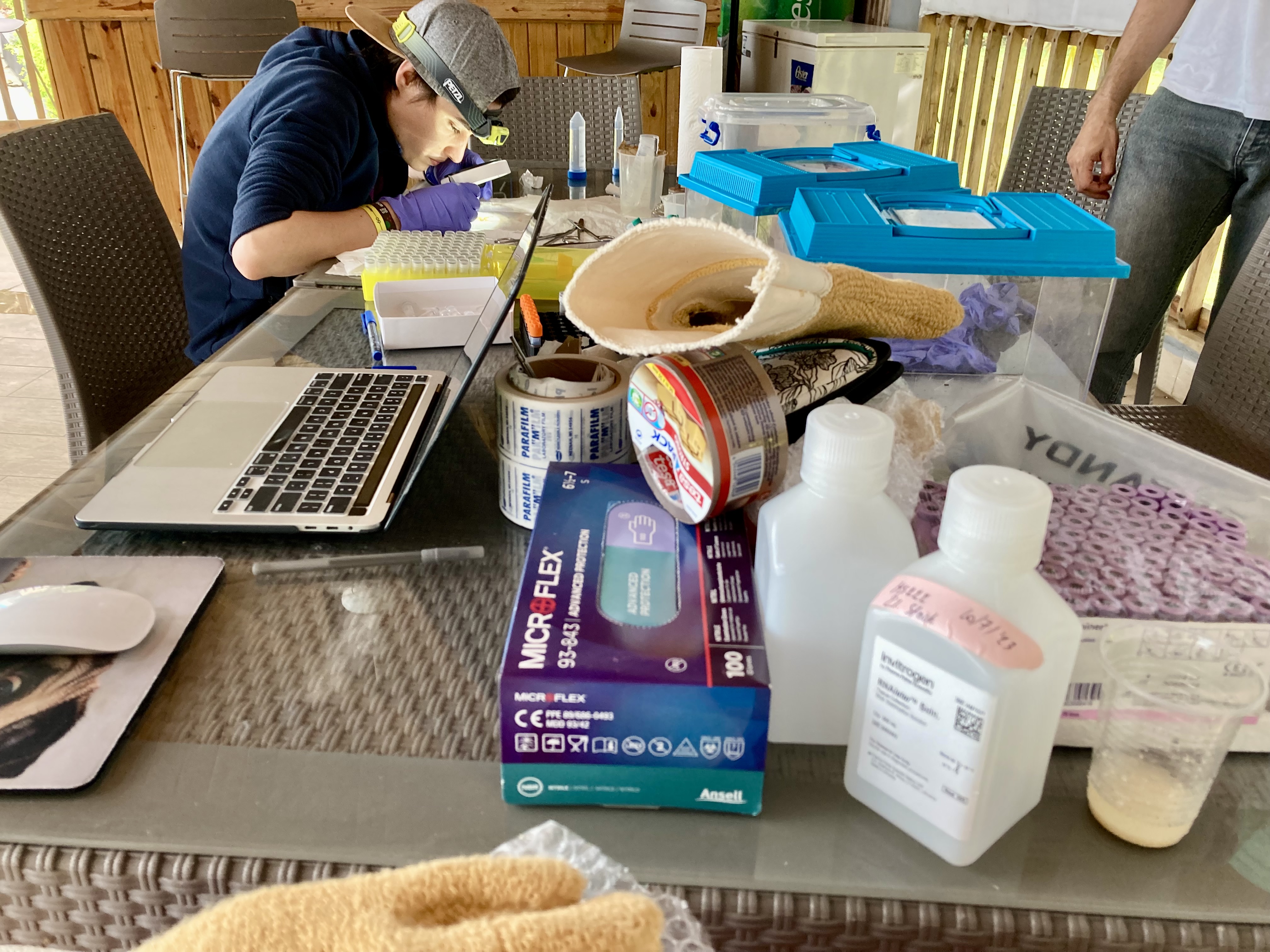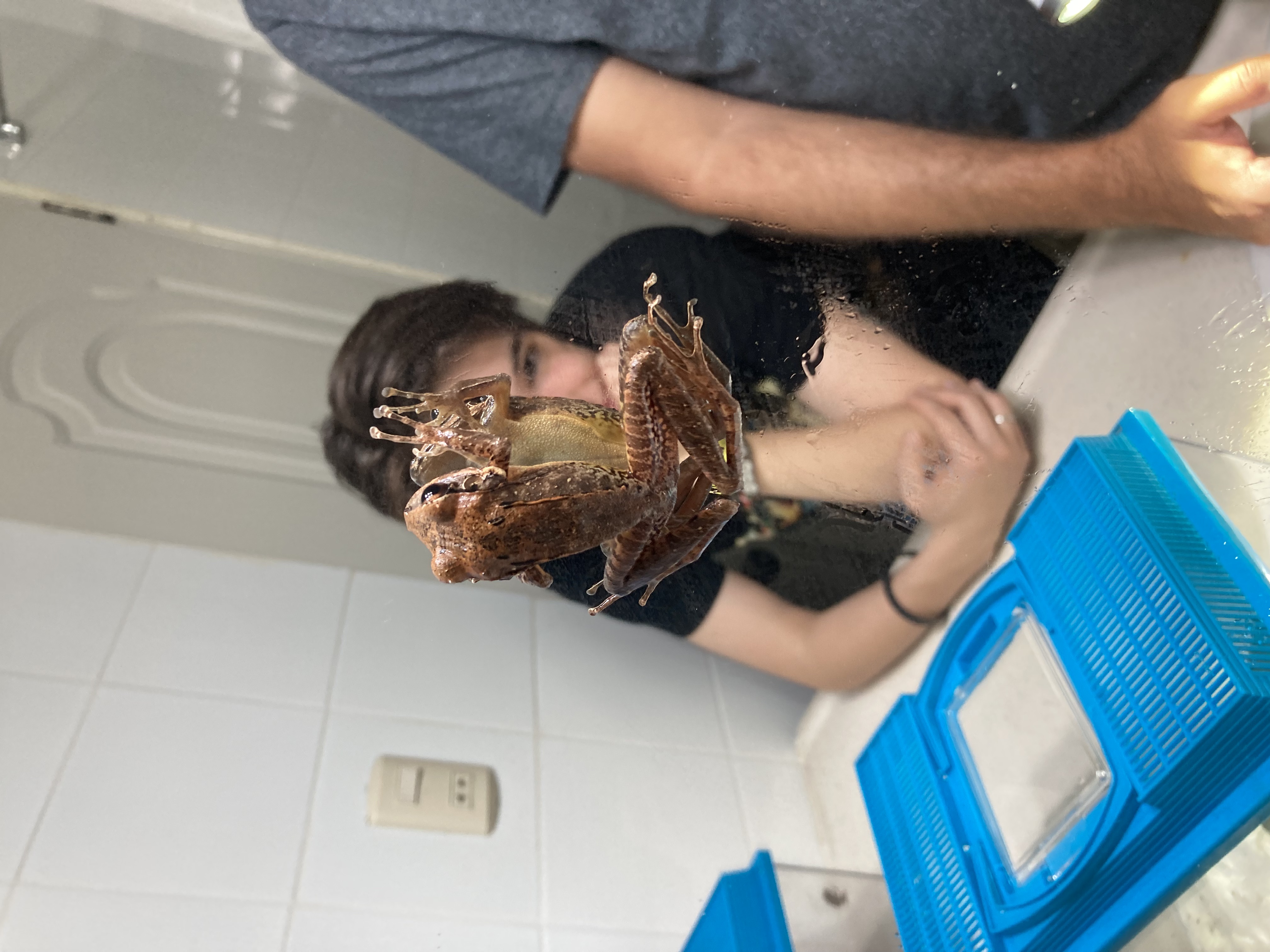 Happy to share that Wen-Juan has received an FWO travel grant to attend the CNRS - Jacques Monod Conference "Sex unfolded: sex, asex, sexes, Roscoff (Frankrijk)" in Roscoff, France in September 2023.